Six Energy Saving Tips for Your Home
Published Friday 23 September, 2022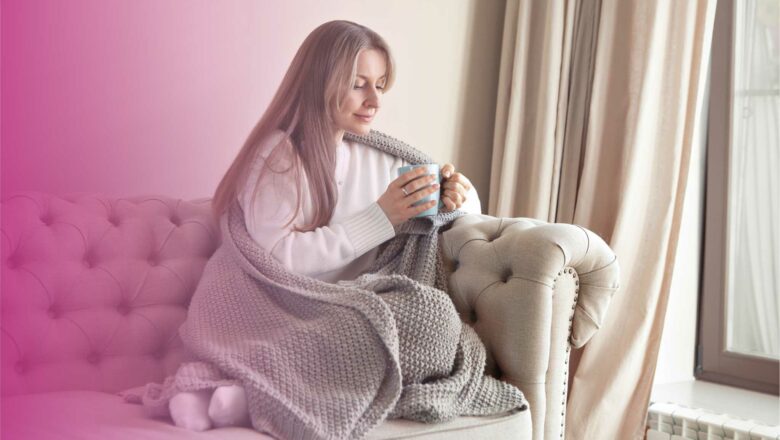 In 2022, the cost of living has reached its highest point in a decade, with energy bills accounting for the biggest part of household expenses. Despite the government latest announcement of £100 support for heating oil users, many households who use heating oil are still overwhelmed and may be struggling to cope.
We have put together a few tips to help you save money on heating oil and be more prepared for this winter.
1. Check and compare, buy in advance
The timing is one of the most important factors that affect the price when buying the domestic heating oil. Remember to buy your heating oil in bulk and in advance if you can, as there will be a high demand when the cold weather comes, and the prices may go up. Don't forget to contact your supplier early on to ensure your order can be delivered in time and avoid any delays.
At WP Group, we provide different types of heating oil delivery plans according to your budget. Contact us to discuss your options and get your winter fuel delivery secured.
2. Get an energy assessment
Energy assessment is a crucial step before starting to implement any energy-saving solutions around your house. It gives you a chance to find out how much energy your home is currently consuming, where the issues are regarding energy efficiency and the possible ways to fix them.
You can choose to hire a professional to conduct an energy audit, who will provide a thorough analysis highlighting where the issues are and the areas where you could save money. If you are good at DIY, you can also get the work done by yourself to pinpoint the problem areas and help you prioritize your own energy-saving plan. You need a few tools and a good understanding of your fuel bills before starting your own assessment.
3. Adjust your thermostats and valves
Thermostats and valves on radiators should be adjusted accordingly when you are at home or away. Setting them to appropriate temperatures in winter can help to save energy and keep costs in check. It is recommended by Energy Saving Trust to set your home temperature to the "lowest comfortable temperature", which is normally between 18-21 degrees Celsius. Don't forget to also close the doors while the heating is on, you don't want to spend extra money on heating up the hallways and landings!
4. Upgrade your heating oil choice
Even though the standard kerosene can heat up your boiler and keep you warm this winter just fine, switching to premium kerosene heating oil is a smart move. The premium kerosene can effectively improve your home heating system efficiency and the fuel stability by reducing the sludge build up. It can also help the environment by decreasing the CO2 emissions and by having a longer shelf life. You can simply switch to premium kerosene without having to make any modification to your boiler. Despite the switch to a cleaner fuel, you will still need to get your oil-fired cooker checked bi-annually and your boiler annually.
5. Consider a new boiler or furnace
If your boiler or furnace is over 10 years old and if the budget allows, it is probably the time to invest in a new one. Compared to the older models, the modern boiler is usually more energy efficient without compromising on the comfort it provides. It is better to plan ahead and seek out a replacement soon rather than lose your heating and hot water during the cold winter.
6. Insulate and draught proof your home
Making sure your home is well insulated is another effective way to cut the energy bill.  A properly insulated house can reduce undesired heat loss in winter while maintaining the same comfort level without extra costs. One of the easier and more affordable insulation methods is to insulate your loft using mineral wool, which can also be done as a DIY project. You can also draught proof your home by blocking up gaps and cracks around windows and doors to prevent cold air from getting in.
If you have any questions or queries regarding heating oil, take a look at our Domestic Heating website or get in touch by calling 0800 980 6172, or email enquiries@thewp-group.co.uk