COP26: How does it affect the fuel industry?
Published Wednesday 1 December, 2021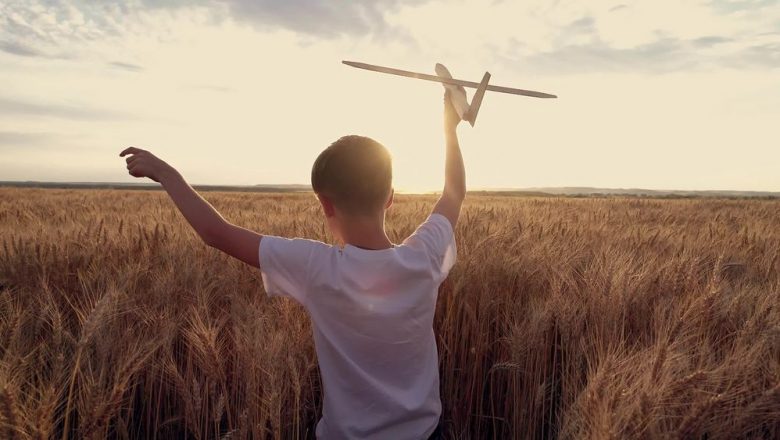 The UN climate conference, COP26, has now finished in Glasgow with a record number of delegates from different countries and our World Leaders all joined together to face the issue of climate change. The conference saw 503 delegates associated with the fossil fuel industry in attendance, which outnumbered other national delegations. With the reduction of fossil fuels on high priority in everyone's minds, we look at the outcome of COP26 and how it will affect the oil industry over the next few years.
One of the main outcomes of COP26 was to increase the pace on what was agreed in the Paris Agreement from the target of 2030 to preferably the end of 2022/2023. This pressure will close in on the temperate goal that was set back in 2015 which was a target of below 2°C. The other outcome from COP26 was the agreement to reduce the costs of different sustainable solutions, whether that is electric vehicles or hydrogen production.
With the consumption of diesel increasing globally, it must be said that diesel isn't going anywhere for the time being. The whole world relies on diesel heavily, much more than just filling your car up. We recognise our position as a supplier of diesel products; however, we must look for different ways in which we can play our part to support the future.
At WP Group, we recognise our position in today's market, requires continual business evolution. This allows us to support the increasingly demanding requirements customers are faced with when working to achieve their business objectives. Our value proposition Fuelling Change is to exceed customer needs today whilst delivering tomorrows solutions and we are committed to achieving this every day. Whether it is the supply of new alternative fuels, the adoption of the latest fuel management technologies or investing in the development of our people to provide a better service and understanding of our customer challenges. We work towards achieving a better, more sustainable future in our industry for our customers, partners, and employees. We support our customers in making the right decisions.
Working in a commodity market there is always pressure on us and our competitors to be giving out the lowest prices to our customers on every occasion to win business. This does however create a culture of inefficiency for many different reasons impacting areas of sustainability. The need to deliver the cheapest price often requires us to buy from the cheapest source which isn't always the most logical operationally. This can increase our truck movements on the road and add significant mileage to our routing plans. This could result in 60 miles additional journey to enable us to provide the best rate and our competition will be doing the same. As part of our commitment to Fuelling Change, we have tried to reduce this movement as much as possible, to reduce our own carbon emissions and efficiency. We see an opportunity, following COP26, for us to better inform our customers of some of these industry specifics and encourage them to think differently when they are pressuring their suppliers to give unsustainable pricing. We understand this is difficult but is small steps in the right direction.
We offer Hydrotreated Vegetable Oil (HVO) to customers who are looking to reduce their carbon emissions and switch to a fully renewable fuel. HVO is a direct drop-in replacement for Diesel, but it is made from 100% sustainable materials. It can reduce your carbon emissions by up to 90%. This could be a simple solution for your business's sustainability objectives and help direct you to net zero. However, just like switching to an electric fleet, switching to HVO still comes with its own disadvantages for many customers due to its price point. We have spoken about this topic more in depth on another article, have a read here.
Tank telemetry and a fuel management programme is an immediate way to become more efficient in fuel ordering to ensure optimum delivery schedules reducing vehicle movements on site. Us pushing fuel into your site rather than you are pulling it out of us is an ideal position to be in, and we can achieve that by installing a tank telemetry device, where we agree a trigger level and will automatically send in a delivery when tank ullage is at its optimum level.
To encourage a more sustainable and efficient fuel industry we need to stop the 'we've always done it this way' approach and challenge each other to improve the way we approach fuel procurement and delivery. Challenge your supplier to bring new innovative solutions to the table to improve your fuel management, encourage regular proactive reviews to discuss future plans and how you can work more collaboratively to improve delivery efficiencies rather than only speaking when there is a delivery issue. By challenging the norm today, we give ourselves a better chance to improve tomorrow.
That's fuelling change…