All you need to know about the Red Diesel Duty Tax changes
Published Thursday 28 October, 2021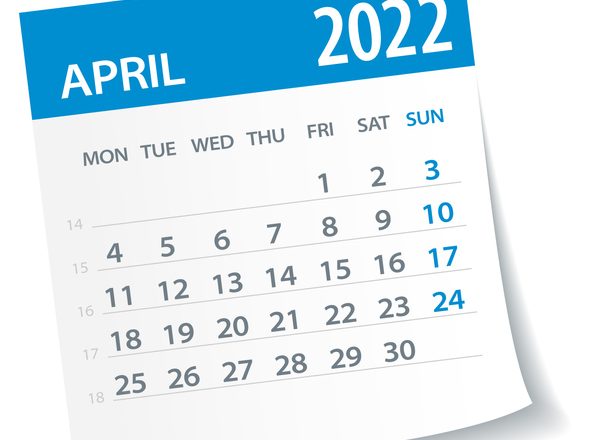 In 2020, it was announced that there would be some changes to the sectors that are legally entitled to use rebated Red Diesel and benefit from its low duty rate. From 1st April 2022, the new legislation will enable the following sectors to continue to use Red Diesel:
Agriculture, horticulture, fish farming and forestry
Rail transport
Non-commercial heating and power generation
Community sports clubs and golf courses
Sailing, boating and marine transport
Travelling fairs and circuses
However, all other sectors not named will no longer be permitted to use Red Diesel. Therefore, for those sectors the cost of fuel will increase overnight by 46.81ppl and businesses will have to review their product supply and infrastructure and switch to standard road Diesel or alternative fuels. We will support our customers through this legislation change by ensuring access to a selection of products, technologies with secure fuel management and expert advice on infrastructure management.
Users of Red Diesel are not expected to clean their fuel tanks or other infrastructure when the change comes into force in April. Users who are losing the entitlement are expected not to purchase any Red Diesel to use after 31st March 2022 and should rundown existing rebated stocks before this date. Any leftover rebated fuel in you tank after 31st March 2022 may be sold or given to someone who is authorised to use it, or to any RDCO, or disposed via an approved waste oil recycling company. Customers should start using Diesel or Biofuels from 1st April 2022. You might be asked to provide evidence of receipts of Red Diesel that was put in before the legislation changes and you should demonstrate the use of correct fuel.
This change could be your businesses opportunity to evaluate your choice of fuel. We offer a range of sustainable solutions, including Hydrotreated Vegetable Oil (HVO), Gas-to-Liquid (GTL) or Esso Diesel Efficient fuel which could help your business reduce its environmental impact. HVO is becoming a very popular option due to its 90% CO2e reduction, with many businesses focused on reducing their carbon footprint then HVO becomes a viable option for businesses with the budget to do so. It should be noted that these products will still be subject to applicable Diesel duty rates and are not an alternative to avoid the Red Diesel duty rebate removal.
From talking to our Red Diesel customers, we understand that with the value of the fuel product you store increasing that security of fuel storage against external and in some cases internal theft is the main concern and priority to mitigate.  As a solution for this issue, we offer our FuelSecure system, a chip and coil vehicle recognition technology that provides total fuelling security; it is a fully automated fuel management solution that provides total control, traceability, and security of your refuelling operation. With a chip installed in the tank pump system and coil fitted around each asset requiring refuelling this system enables your business to track every transaction on site to the tenth of a litre, own use or subcontractor, and to pre-approve and authorise any vehicles/equipment that require the use of their fuel facilities.
If you have any concerns or queries about the change happening next year and want to understand more about our mentioned products and solutions that will make the transition a seamless one, please contact your account manager or email us at enquiries@thewp-group.co.uk