WP Group support key customer initiative
Published Tuesday 3 March, 2020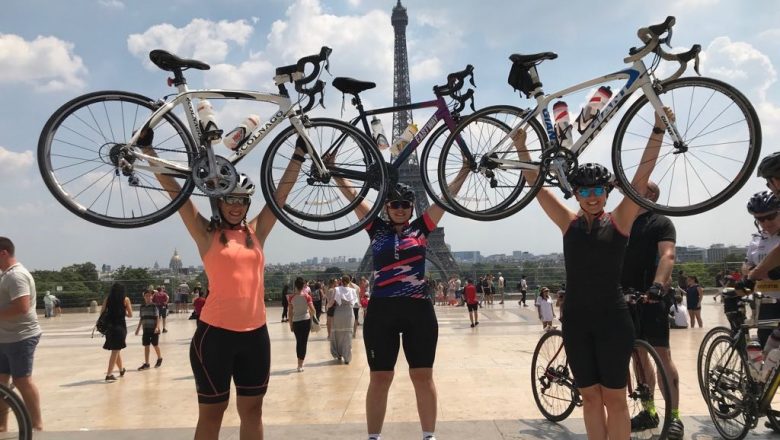 Over the last few years, we have supported one of our key customers annual initiatives of a bike ride to raise money for selected charities. Each year a different challenging route is chosen to raise money for charity.
Last year, three members of the WP Group, Sue Allen, Chris Soards and Craig Heggie, took part in the Engie Bike Ride from Birmingham to Bristol, covering more than 190 miles over 2 days. Our team joined more than 30 Engie employees in a bid to raise money for 3 important charities – Mind, Princes Trust and MacMillan. A huge congratulations to the all the riders who took part in the Engie Ride 2019, raising £13,000 so far for the charities.
In 2018, a couple of members of our team joined 29 cyclists to ride from London to Paris in 4 days, covering a 300 mile ride, with an aim to raise £25k for the Engie chosen charities. Another fantastic achievement for the riders and a great initiative to raise money for charity.