Reduce the impact of FAME
Published Tuesday 25 February, 2020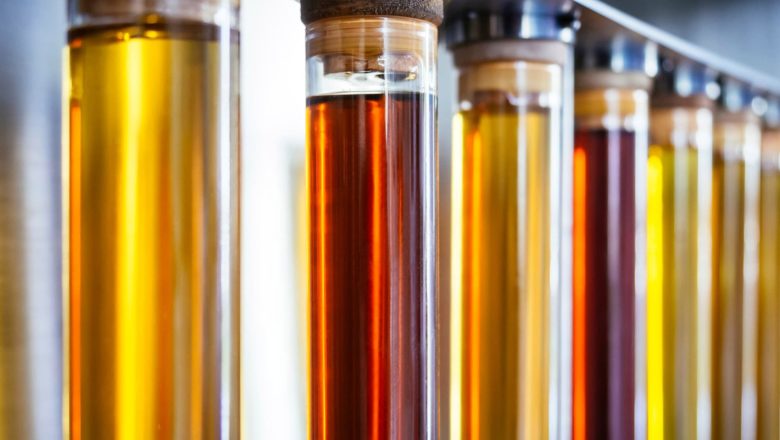 The Renewable Transport Fuel Obligation (RTFO) is one of Government's main policies for reducing greenhouse gas emissions from fuel supplied for use in road vehicles and non-road mobile machinery. The RTFO sets out the obligation for the amount of renewable fuels to be used as a percentage of the total fuel supply. Currently, the RTFO obligation is at 8.5% however, this is due to rise in 2020 to 9.75% and will continue to increase, up to 12.4% by 2032.
Whilst we have seen and continue to expect to see the RTFO obligation rise year on year, fuel must remain within British Standard of BS EN590 (ULS road diesel) & BS 2869 (ULS Gasoil) and comply with UK specification. The UK standard is a maximum of 7% bio. Manufacturers have historically blended more bio into on-road fuels to meet their obligations. However, with the ongoing changes, the industry has started to see an increase in bio blended into off-road fuels such as ULS Gasoil, which when combined with poor fuel infrastructure housekeeping, can cause issues with older NRMM and Agricultural equipment.
FAME (Fatty Acid Methyl Esters) is a renewable biodiesel that is manufactured from sustainable sources. FAME can reduce CO2 emissions and has a strong hygroscopic property; therefore, it is highly effective at absorbing water. However, due to FAME being hygroscopic- it can cause fuel contamination due to its moisture absorption.
FAME also has reduced cold-weather performance due to the CFPP (Cold Filter Plugging Point) level is 0*C, which means it can cause waxing issues during the winter months in the UK.
Reduce the impact by:
Regularly checking the general condition of the tank, for any damage or irregularities
Limit the amount of time you store fuel without use
Make sure your tank is continuously topped up to reduce airflow which attracts moisture
Make sure you use a reputable fuel supplier
WP Group provide alternative FAME free renewable fuels, additised diesel solutions, fuel quality analysis and fuel infrastructure services that will ensure our customers' businesses aren't impacted by these recent changes.
Sources: UKIFDA (2019) Being Prepared for FAME