Fuelling Change through tree planting
Published Wednesday 26 February, 2020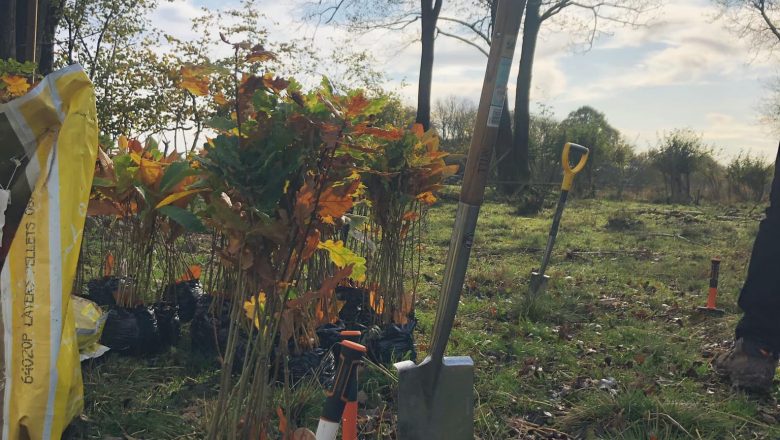 In 2019, we were invited by two of our key customers to support their climate change strategies by attending tree planting days. These days were focused on giving back to the environment and helping to create a more sustainable future. It was great to see our customers joining us in being more sustainable and by Fuelling Change.
Two members of the WP team, Rebecca Riley and Beth Hannam joined a key customer at their head offices in Surrey to plant more than 600 trees. Regular tree planting at this location has been ongoing for several years as part of their climate change strategy, to continue the growth of woodlands in the UK. It will be great to see these trees grow in the future to continue the woodland area.
With another long standing customer, Dave Noel and Rebecca Riley planted over 1000 trees within local school grounds. WP Group donated the trees to support our customers initiative of making a positive environmental impact. It was great event all round and perfect timing given it was #NationalTreeWeek.
A big thank you to both customers for inviting us to their tree planting days, it was a pleasure to be involved and a great opportunity to continue to develop our strategic partnership by allowing us to really understand our customers sustainability strategy and business objectives for the coming years.