Hydrotreated Vegetable Oil (HVO)
HVO is our fossil-free, low carbon drop-in diesel replacement product made from 100% renewable waste, residues, and vegetable oils.
Why our customers choose us as their HVO supplier:

Supply – secure supply from recognised HVO importers working with Neste product
Traceability – full product traceability with ISCC approved sustainability statements
Storage – product storage across 5 depot locations covering the south of England allowing full range of drop sizes
Terminal storage access – for ex rack supply
Deliveries to depend on – switching to HVO is a hugely positive change but we understand that a reliable service remains critical regardless of the product. We supply HVO with the same quality service as we do with standard fuels, offering next-day deliveries, scheduled top-ups and standing orders across our network
Total Fuel Management – from tank supply through to automated vehicle recognition technology we offer total fuel management of HVO as well as the physical supply of the product. Leave us to worry about your fuel replenishment and infrastructure so you can focus on your business
Green option – as a biodiesel, we recommend HVO as a sustainable drop-in alternative for both red and white diesel.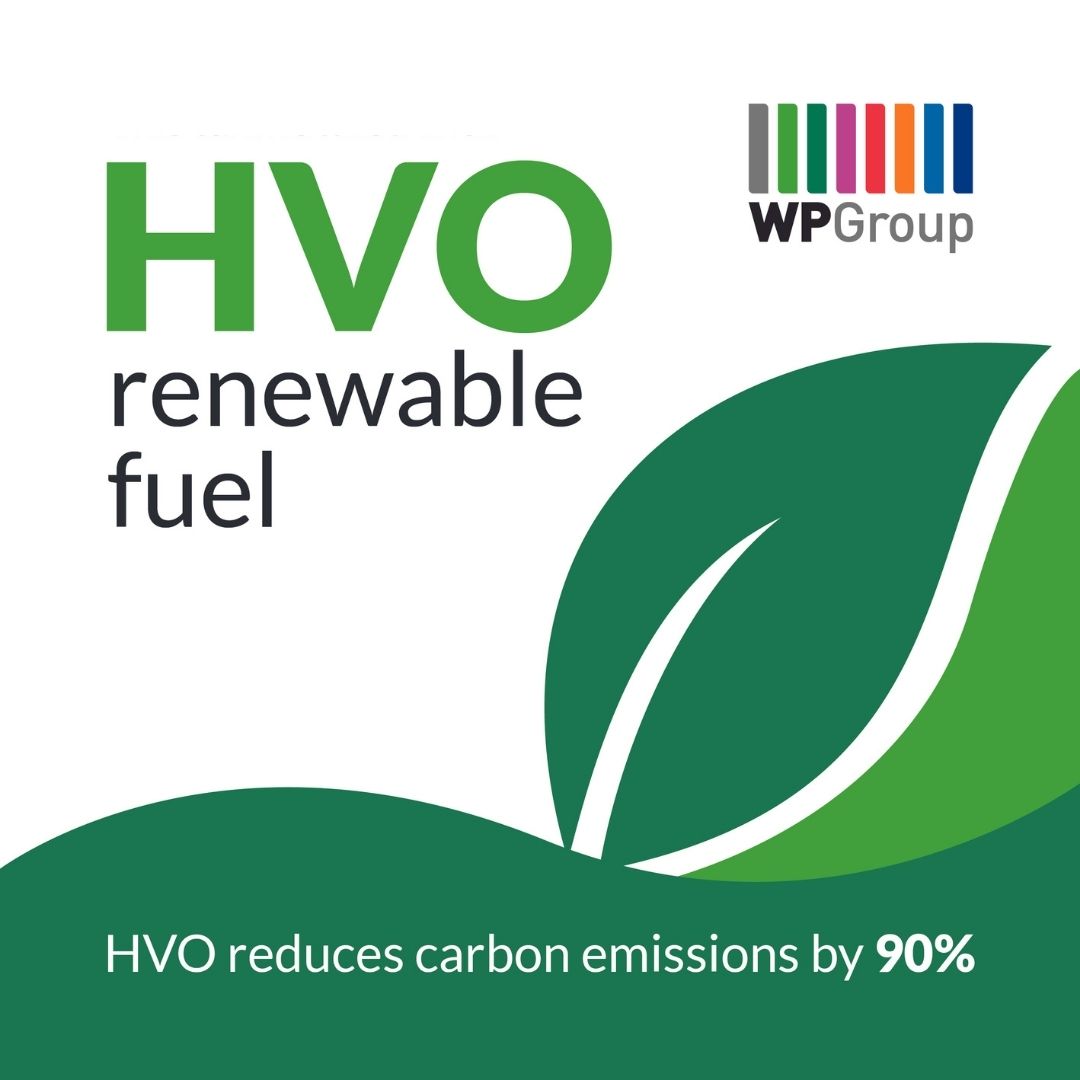 Carbon Savings Calculator
---
Enter your fuel volume below to calculate and compare Diesel and HVO carbon emissions.
Calculate
Total amount of Carbon (mt C02e) produced: Download the HVO technical data sheet:
---