Celebrating Our Customer Satisfactory Results
Published Monday 16 October, 2023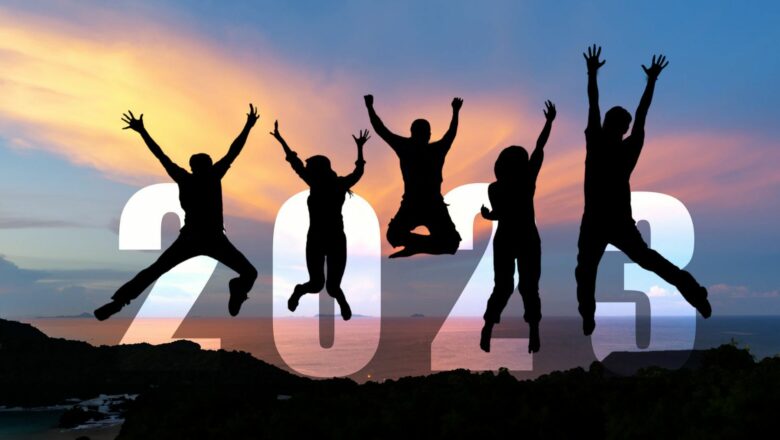 We want to say a big thank you to all our customers who participated in our annual voice of the customer survey for 2023. Your feedback enables us to continuously improve our products and service so that we can best meet your needs and expectations. 
The Customer Satisfaction Score (CSAT) measures how satisfied a customer is with WP Group as a business. Since 2021, we have improved our CSAT score every year since the last.
This year, we are pleased to have achieved an 82% CSAT score. These results have made us especially proud of our communication skills to customers, with 73% of survey participants rating our communication 'Very good' or 'Excellent'. 
We finished the survey by asking our customers to let us know on areas of which we could improve our service and customer experience, we have taken these suggestions on board and are continuously working on these to improve for the future.
Exceeding our customer's needs today, whilst developing tomorrow's solutions…that's fuelling change!
Here is some of the feedback we received:
"The staff on the phone and the speed that we receive our delivery is over and beyond excellent" – Commercial Customer 2023

"Great drivers that finish the whole process perfectly" – Commercial Customer 2023

"Always a good reliable and friendly service with helpful and knowledgeable people on the other end of the phone. A pleasure to deal with; rare these days" – Domestic Customer 2023