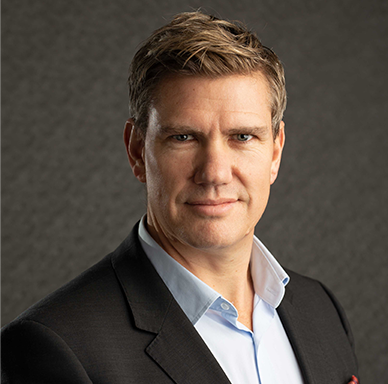 Darren Borras
Business Unit Director
Reporting to the Moove Europe CEO, Darren is responsible for the Fuels businesses. With a strong background in Fuels and Lubricants industry, Darren has 20 years experience of Sales and Marketing leadership with a history of strategy development and delivering business objectives in both corporate entities and private business. Initially recruited in a consultancy capacity in 2010 to review the Mobil Lubricants business before joining the board as Commercial Director in 2012. Leading the development of the WP Group brand and market led strategy, WP experienced rapid growth in Fuels, Lubricants and Services winning multiple awards with ExxonMobil before being acquired by Moove, the lubricants division of Cosan PLC, a Brazilian energy conglomerate in 2017.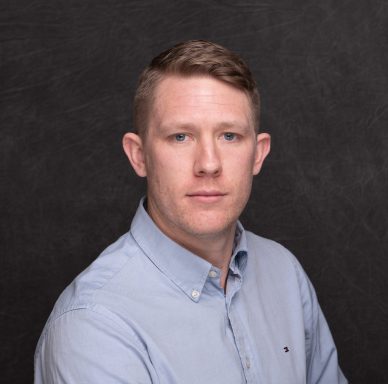 Dan Hedges
Head of Finance
Dan has been with the business for 9 years, he joined as a Finance Manager. Over the years, Dan has gained experience across the wider business in systems projects, process improvements, quality projects and operational management. Dan is now Head of Finance for Moove Fuels, with responsibilities for business intelligence and financial oversight. One of Dan's key achievements has been leading the way delivering one of the first EPOD systems into the fuel distribution industry. When asked what his favorite part of working for the business, Dan responded " I love the fast paced environment and shared desire to succeed from all involved".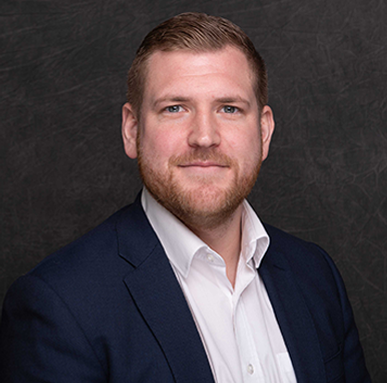 Mark Clouter
Business Development Sales Manager
Mark joined the business in 2018 with 10 years Sales and Marketing experience within the fuels and lubricants background working across both mid and downstream sectors. Mark is responsible for the development and delivery of the businesses commercial strategy across our key customer sectors for continued business growth supported by business development, marketing and sector specialist functions across both WP and Airport Energy businesses. Since the change in focus from a fuels & lubricants business to solely fuels focused, Mark led the development and continued evolution of our Fuelling Change strategy which is now embedded in everything we do supporting customers, suppliers and our organisation working toward a more efficient and sustainable industry.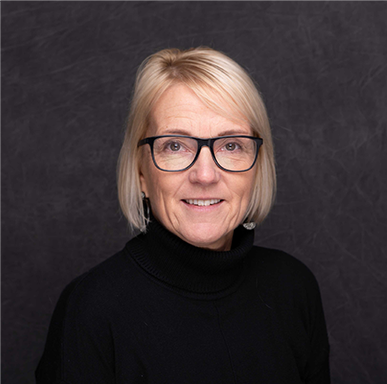 Melanie Noel
Sales Manager
Melanie has been with the business for 16 years, her role is managing the internal sales team with a focus on business retention, seeking new opportunities and ensuring we provide an excellent customer experience. Melanie has been on a journey with the business, from a rebrand to WP Group to the Moove acquisition and has seen a lot of change during this time. Melanie said "I love the ever-changing industry and the fact that not one day is the same, there is real satisfaction to being able to work with customers to help achieve their business need".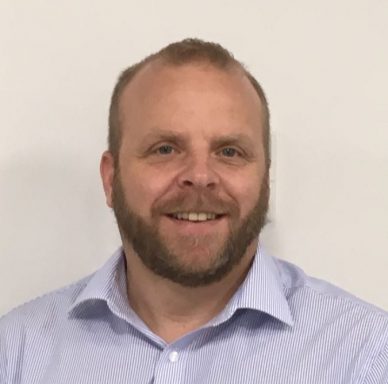 Scott Howe
Head of Operations
Our most recent member of the leadership team, Scott joins the business as Head of Operations after recently relocating from Australia. Scott has over 22 years of experience in Supply Chain and Logistics management, with experience of managing teams in Europe, Canada, Middle East and Australia. As Head of Operations, Scott has total responsibility for all operational activities. This includes delivering safe and compliant operations across the WP footprint in pursuit of achieving Operational Excellence. A key goal is building performance through optimisation of our fleet and driver assets in line with industry best practice with simplicity and efficiency.