Join our competition and see your artwork on the back of one of our fuel delivery trucks.
Published Tuesday 21 September, 2021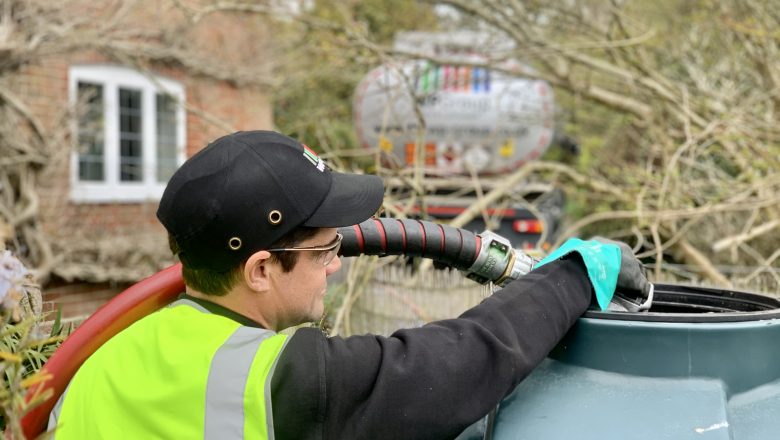 We're looking for young artists to brighten up the back of our trucks while they make deliveries of home heating oil across Hampshire, Dorset, Wiltshire, and Berkshire.
Young people aged 11 and under in our delivery counties are eligible to enter the competition to get their artwork on display and seen by thousands of people as our tankers travel around the region.
We want our trucks to represent the communities they serve, so your design should say something about the environment you live in and your community. For example, it could feature a building or an aspect of the local countryside which means something to you, your family or your school.
Entering is easy, simply download the truck template, print it out, and get creative. Scan or take a photo of your finished artwork and email it to enquiries@thewp-group.co.uk.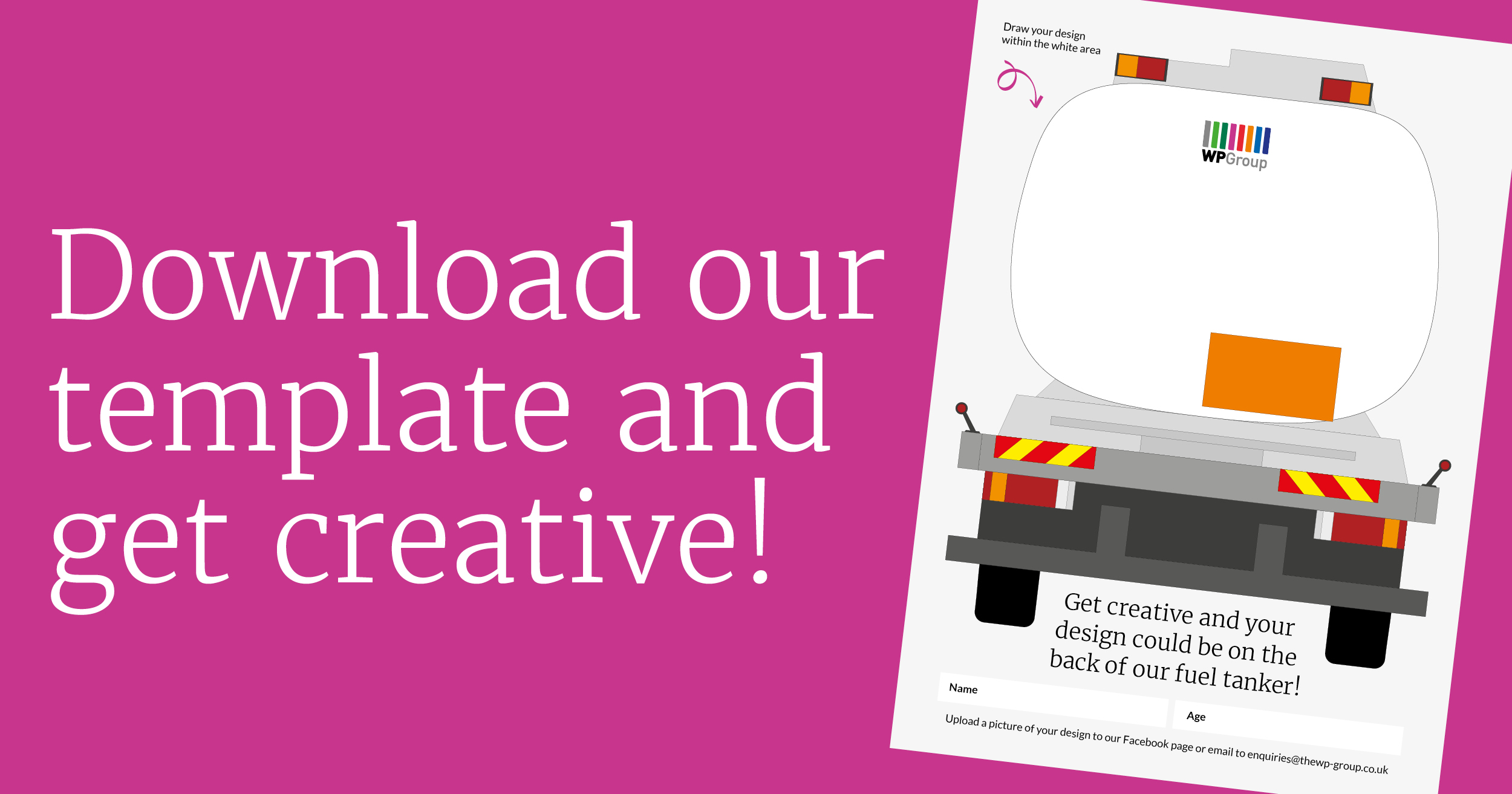 The competition is open until 30th November 2021 and winners will be told the good news within 7 days.
WP Group is fuelling change in the industry and the communities and businesses we serve. Striving to be more sustainable in the fuel we use and through working with our customers to be more efficient in their fuel use.
Terms and Conditions apply