Dear Colleagues, Customers and Partners
We are in this together, every step of the way.
Over the years, the airport industry has faced numerous challenges, but the impact of COVID-19 has been the most catastrophic.
Airport Energy has supplied ground fuel to airports across the UK for over 20 years; invested in industry-leading fuel management technology, new alternative fuel products and bespoke fleet design to customise our service and supply the unique requirements of this incredibly resilient industry.
Our unique dedication to the airport industry has resulted in us being able to stand alongside you and provide the quality service, robust supply and complete flexibility that ground operations depend on. Reliably providing the fuel you need, when and where you need it. COVID-19 does not change our focus, we remain fully dedicated to the airport sector and supporting the airport business community throughout the pandemic and will continue to do so when we enter the recovery phase.
The 'green light' to resume international travel is just the beginning and there will be more tough times ahead, but rest assured, we are dedicated to being with you every step of the way, working hard together with you and your colleagues, to help the industry recover. We will come through this – together.
Our service remains at its consistently high standard and our operations are fully resourced, so leave your fuel requirements with us to manage, giving you the freedom to really focus on recovering your business. Please do get in touch and let us know how we can best support you as travel demand increases.
With very best wishes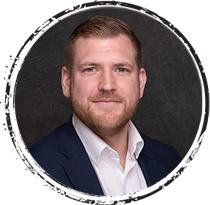 Get in touch today