We're proud to have a customer satisfaction score of 91%
Published Monday 8 November, 2021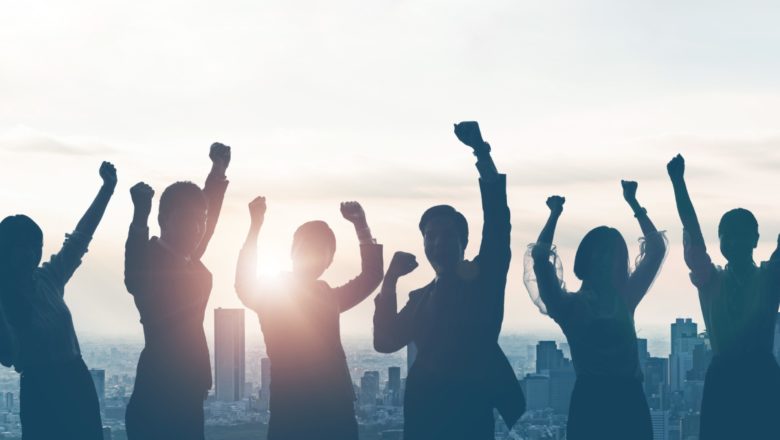 We want to say a big thank you to all our customers who participated in our recent survey. Your feedback enables us to continuously improve our products and service so that we can best meet the needs of your business and exceed your expectations. We asked our customers what part of our service they valued the most, 60% of the responses answered the efficiency of our deliveries and the majority of recipients were overall extremely satisfied with our service. 
The Customer Satisfaction Score (CSAT) measures how satisfied a customer is with WP Group as a business. We're proud to have achieved a customer satisfaction score of 91%, but we won't stop until 100% of our customers are satisfied with our service. We would like to share a few reviews we got from the survey below:
"The customer experience team are always there to make sure we are accommodated at all times" Customer Satisfaction Survey 2021
"Friendly, helpful and funny staff, never had a problem calling up to book a delivery or had to wait very long either. The drivers were also very nice to deal with, and knowledgeable about our fuel"  Customer Satisfaction Survey 2021
We finished the survey by asking our customers to let us know on areas of which we could improve our service and customer experience, we have taken these suggestions on board and are continuously working on these to improve for the future.
Exceeding our customer's needs today, whilst developing tomorrow's solutions…that's fuelling change!